Distinctive, Creative and Fast
We believe in the best part of the brand story doesn't end but it goes on refining. The part that always asks what we can do better and always wonders what next. What's out there. What's waiting to be discovered?  We know what brand making means to small and middle scale enterprises. We make our client care about their brands.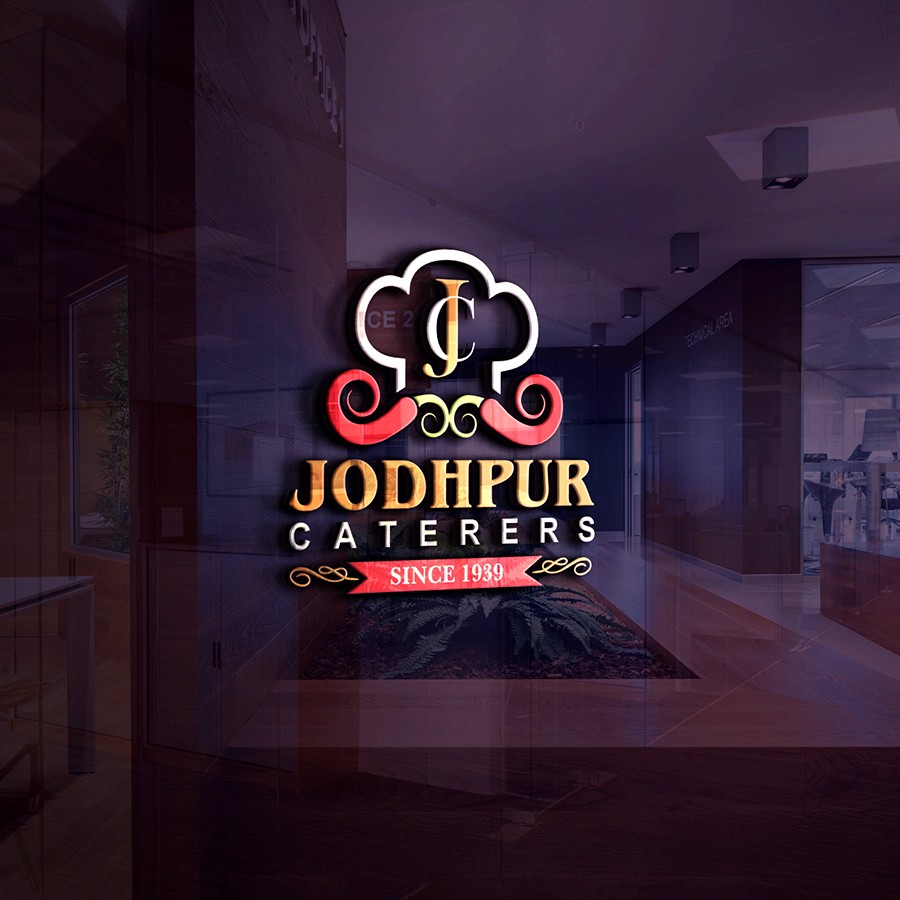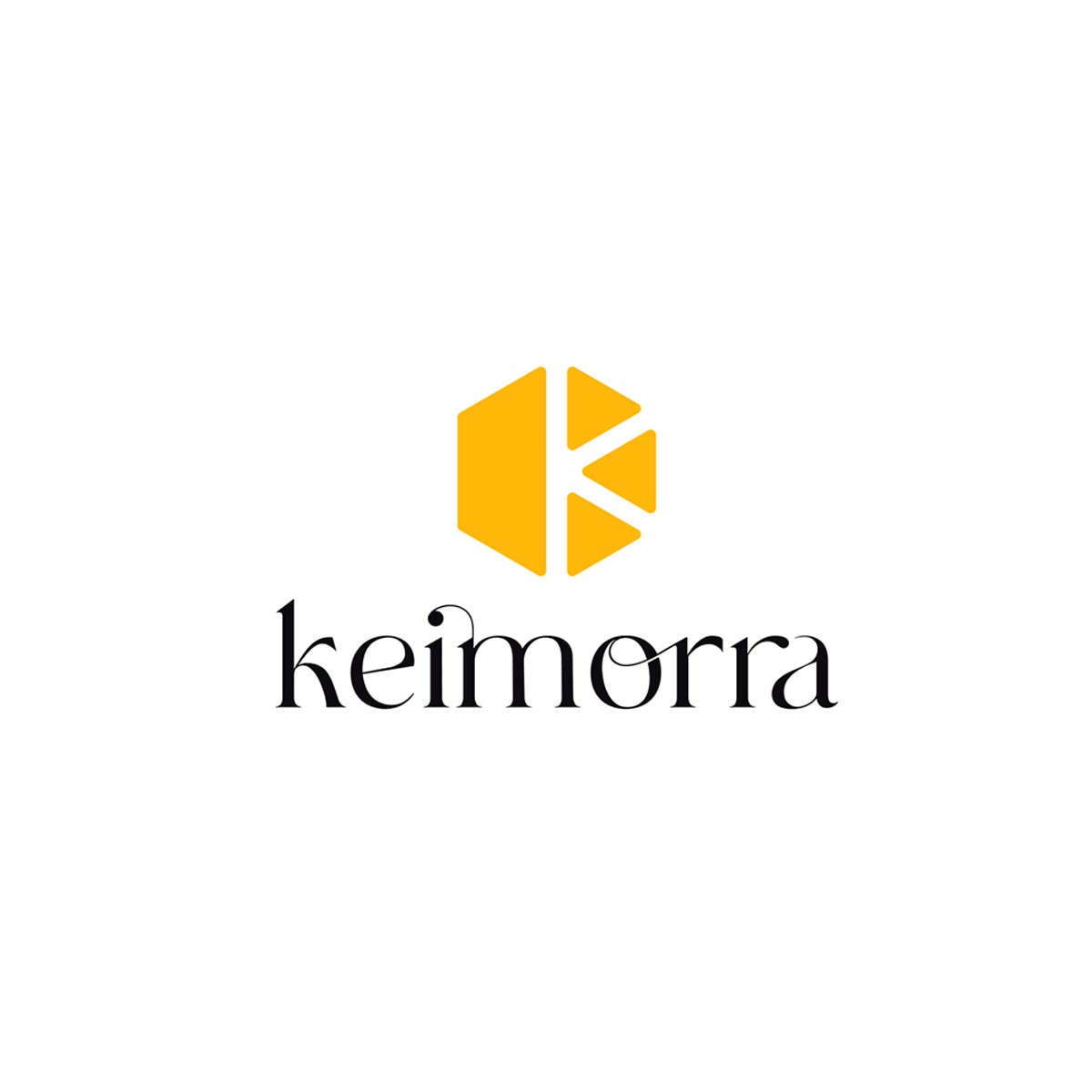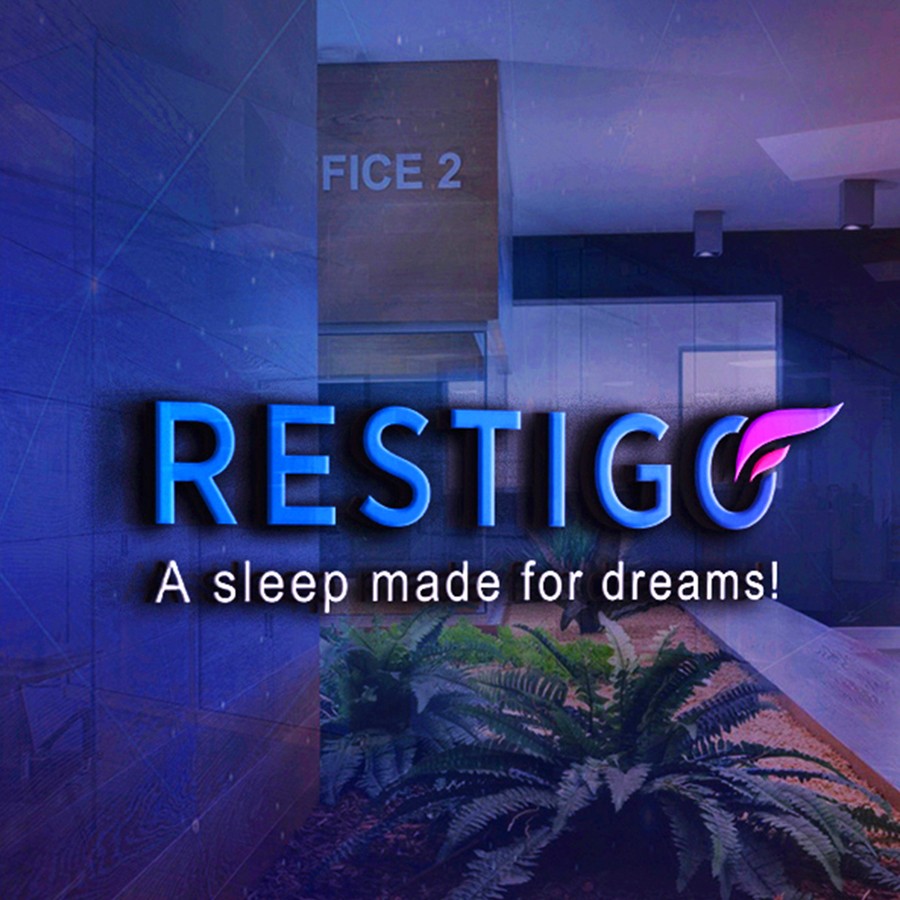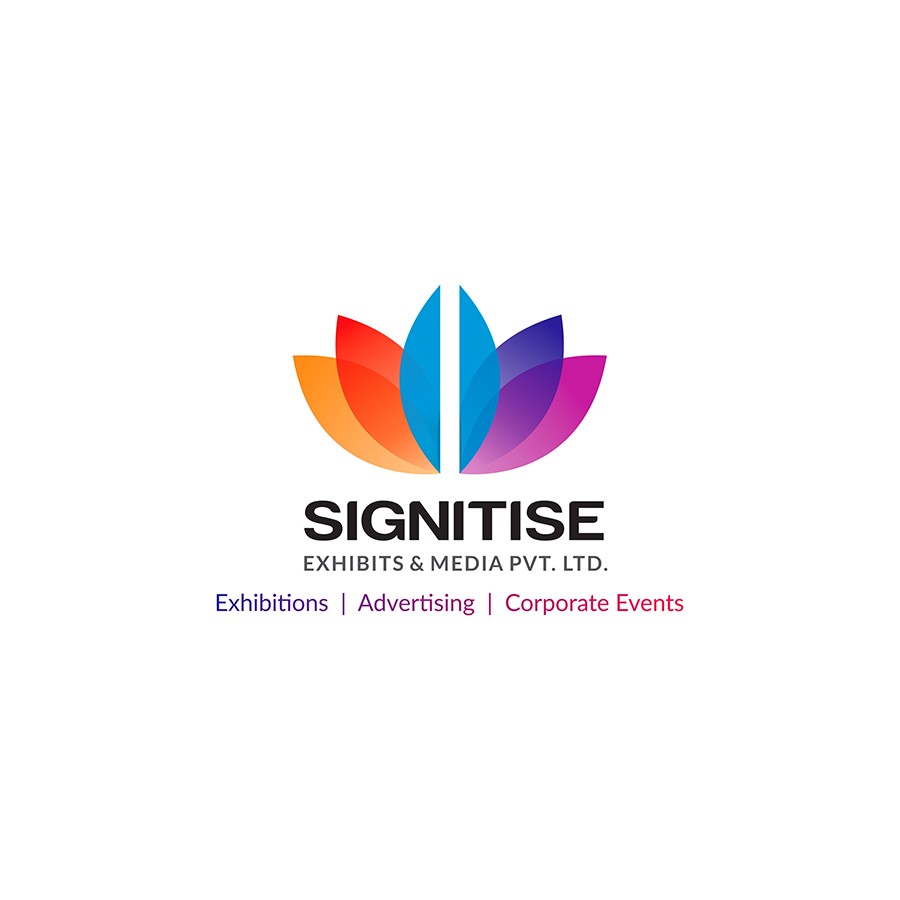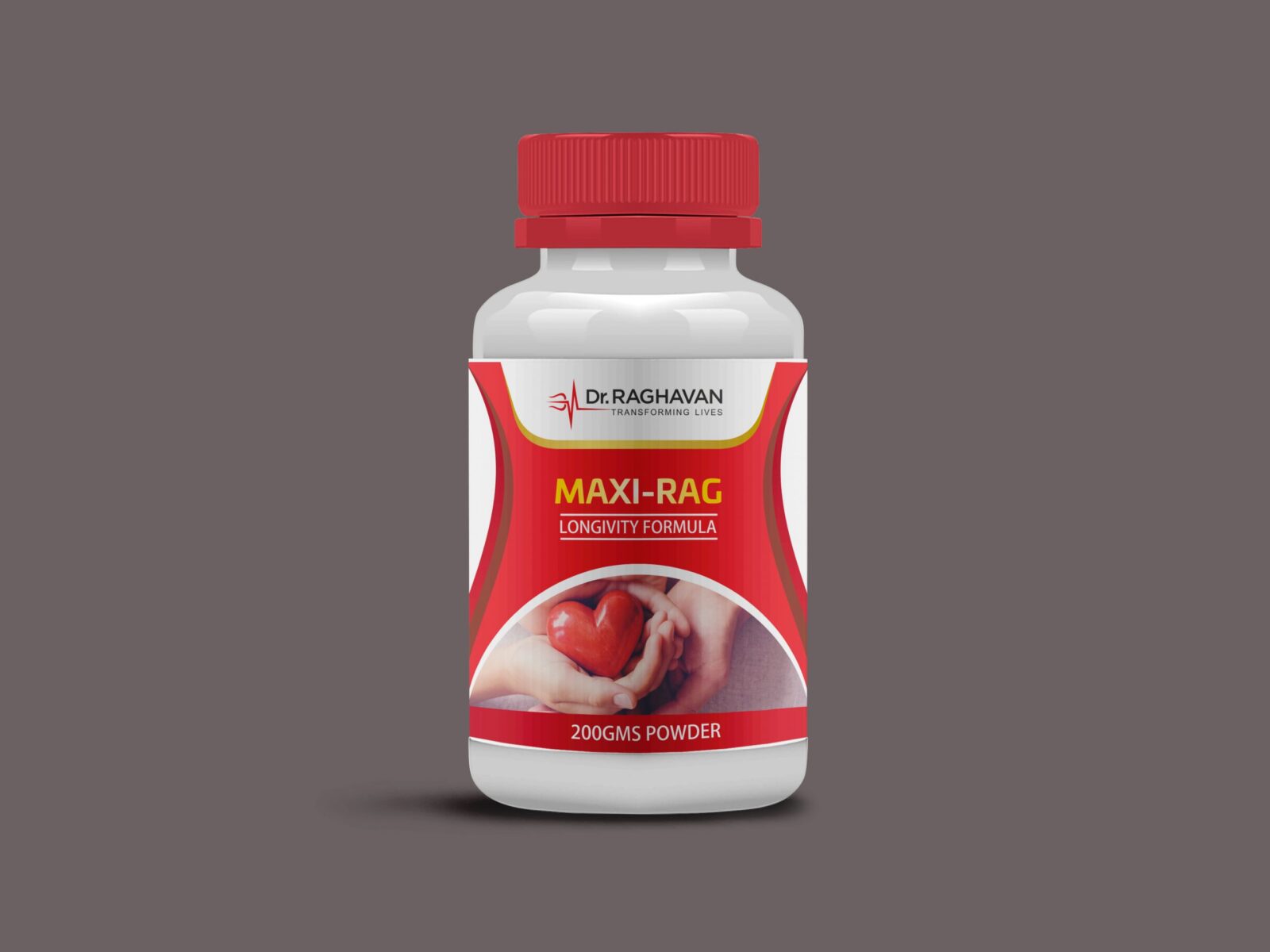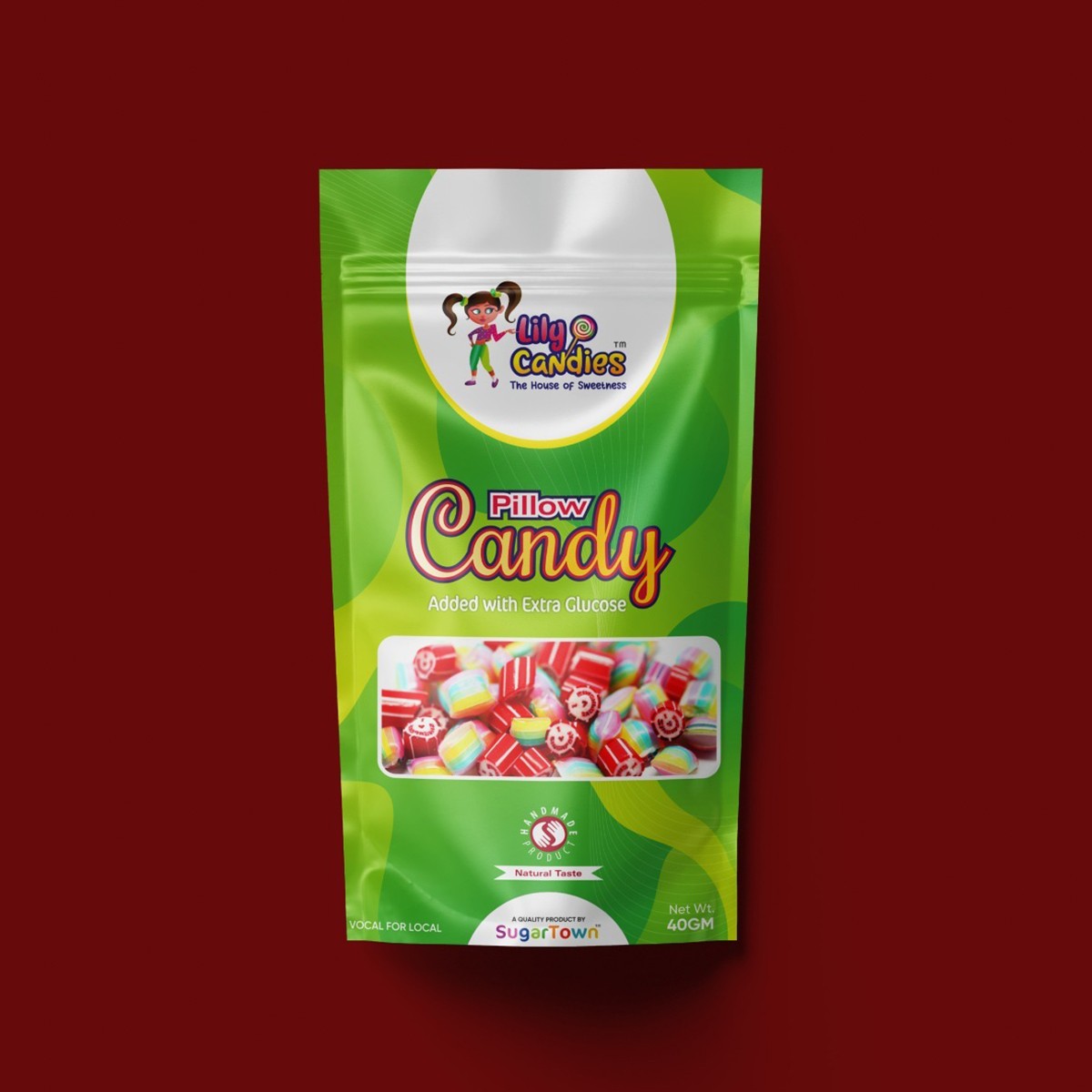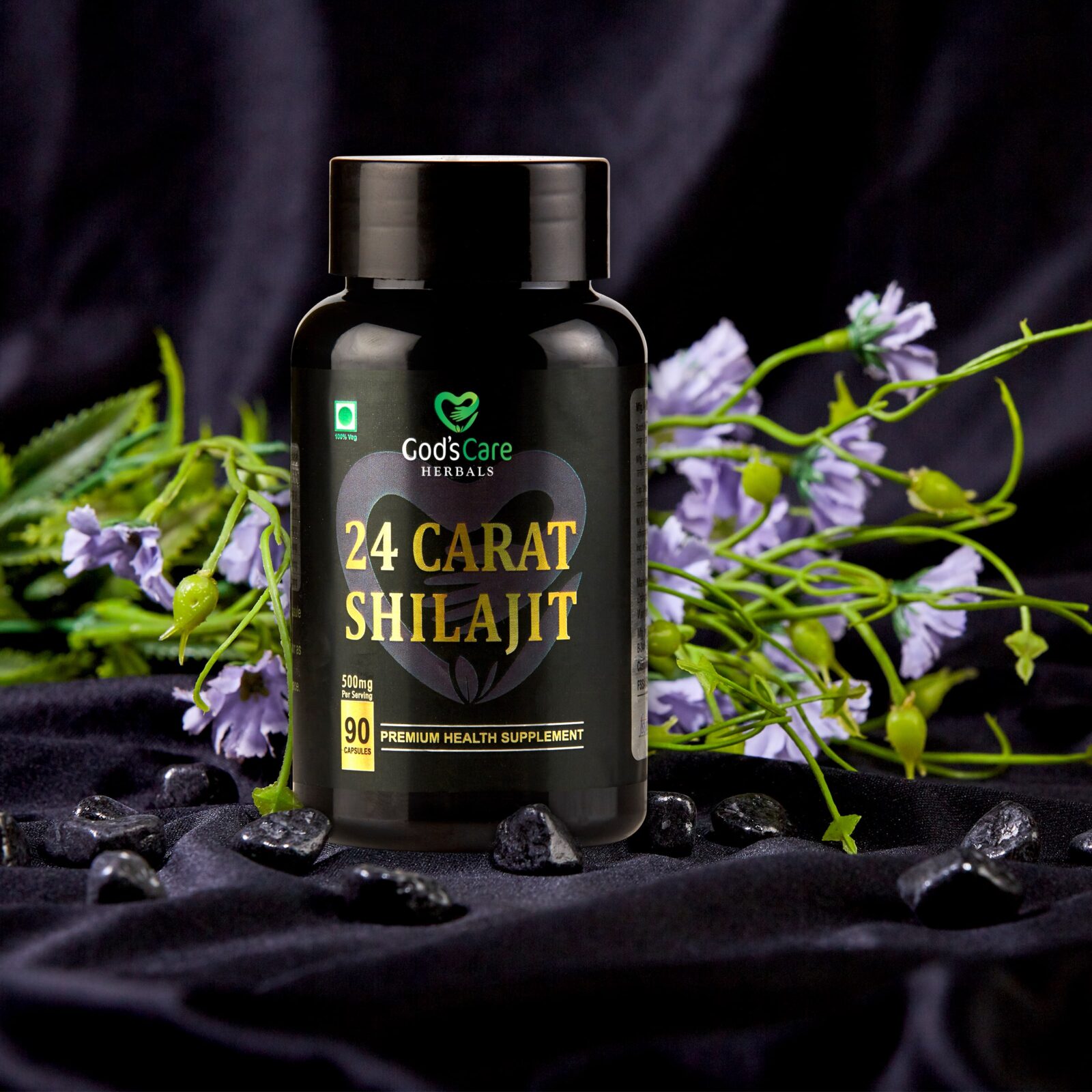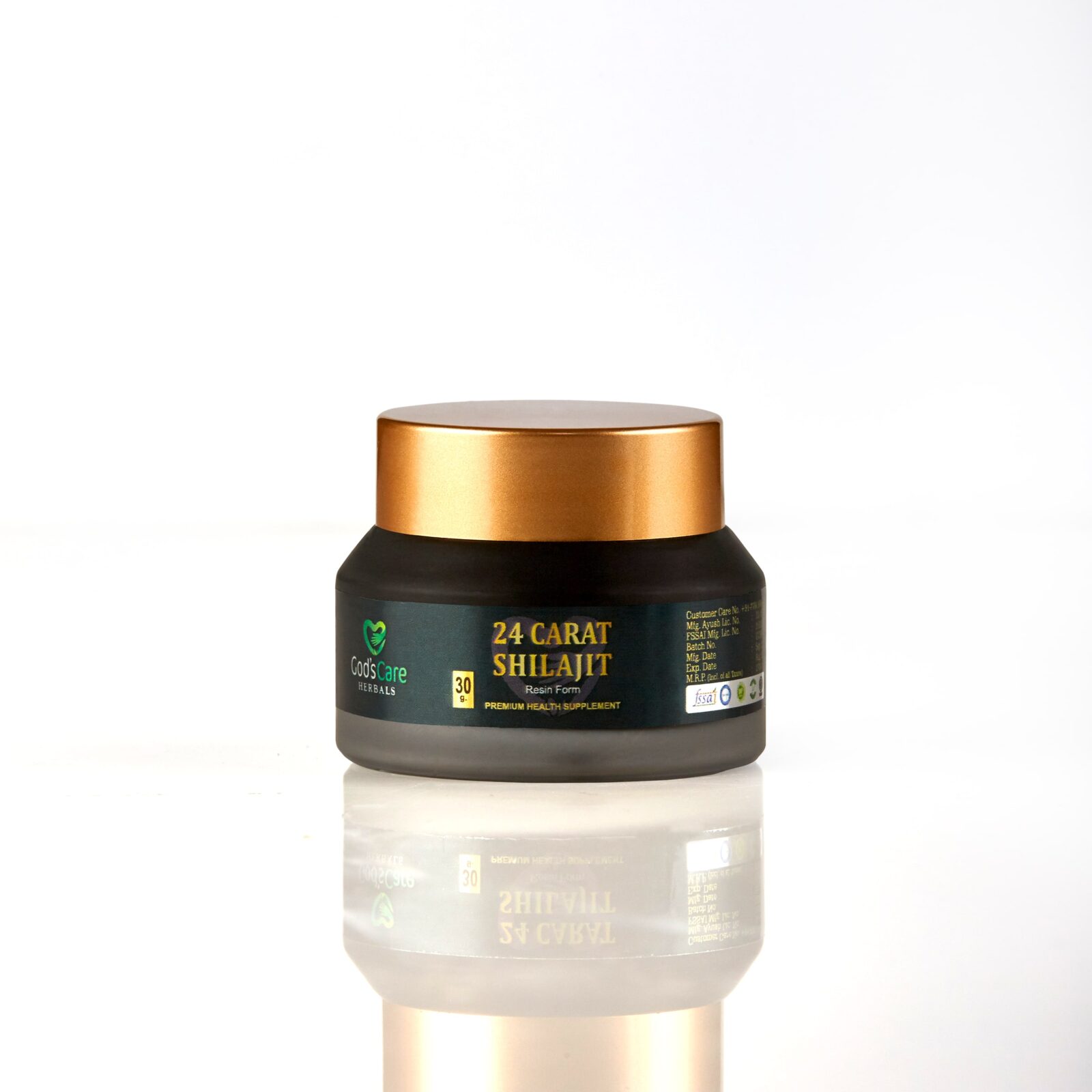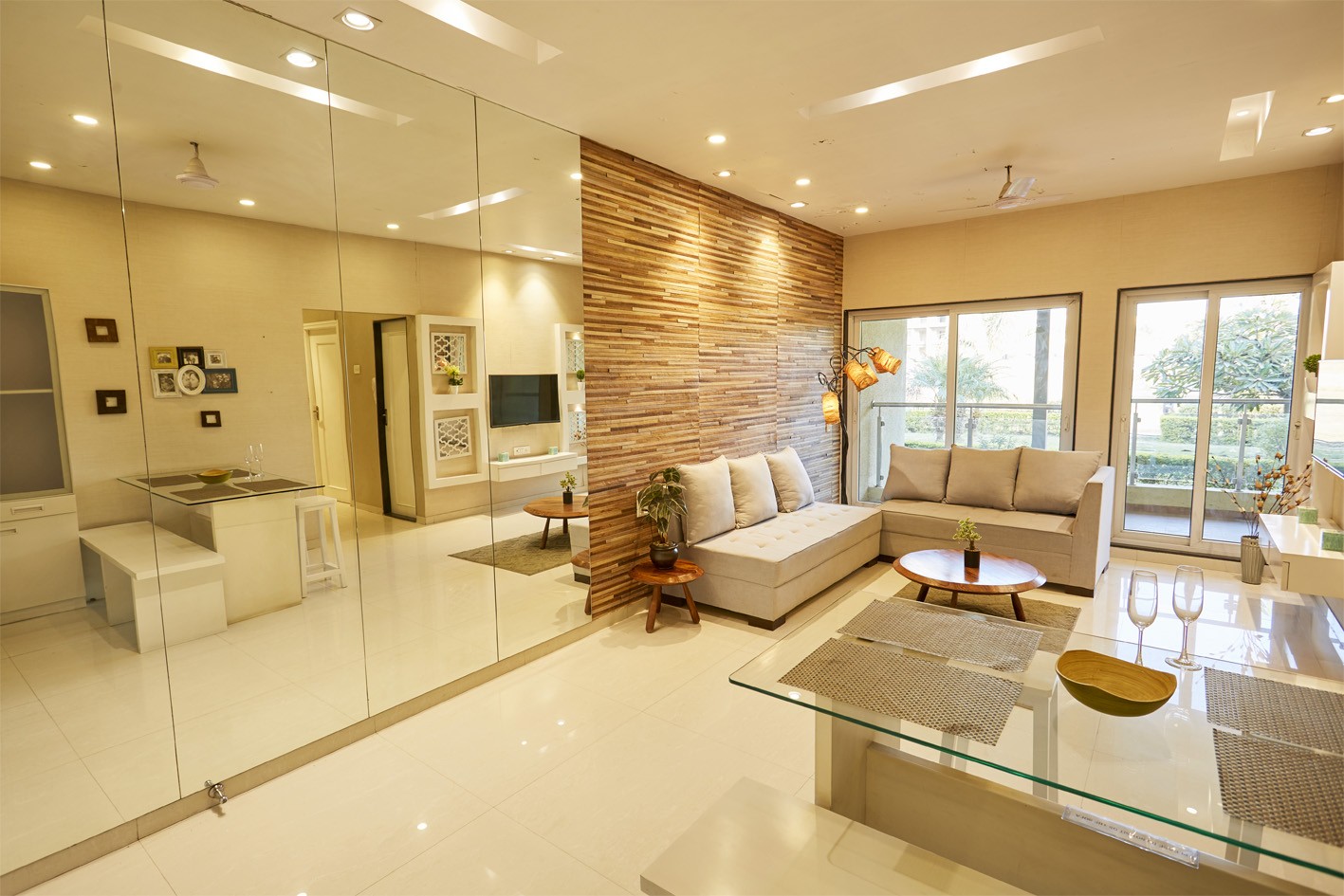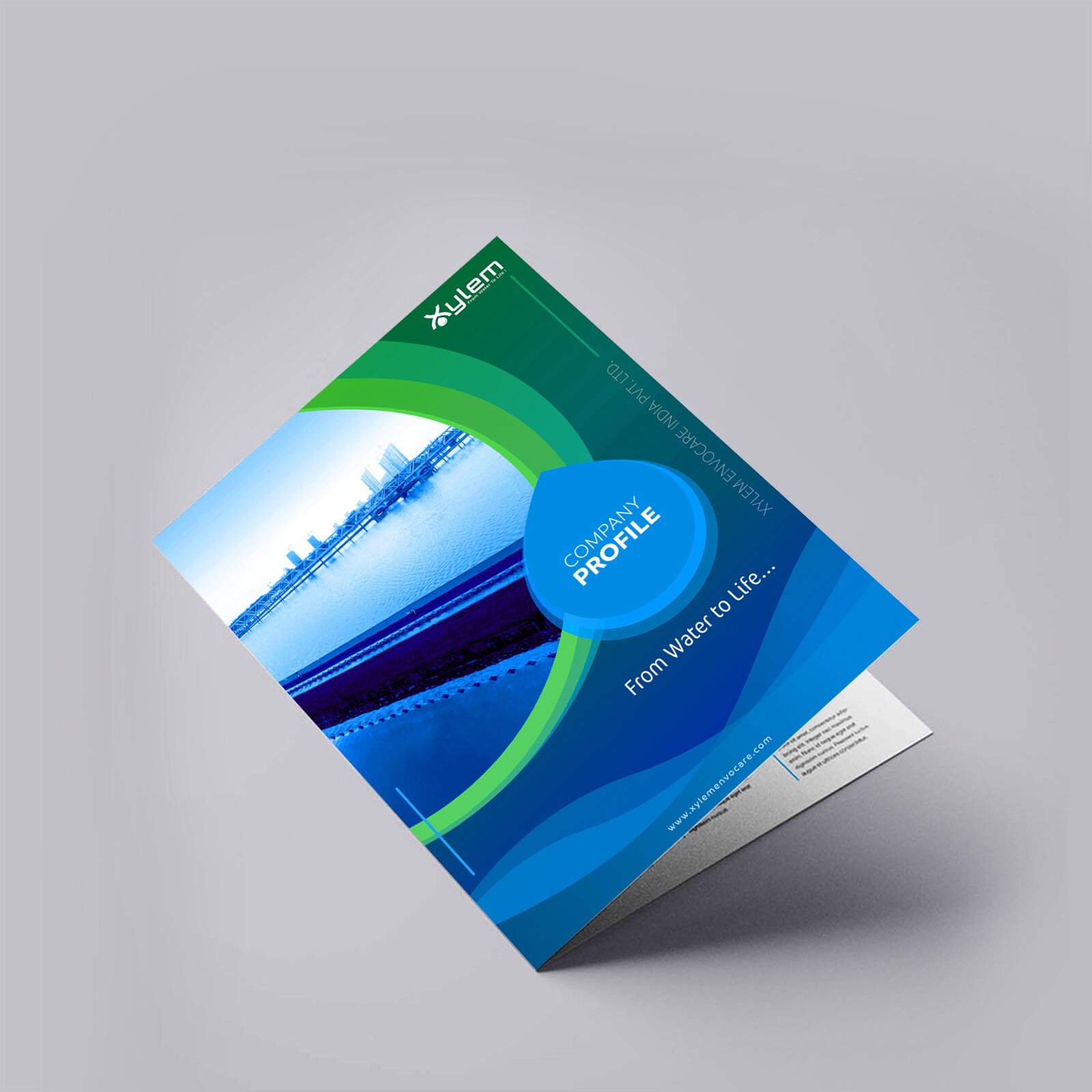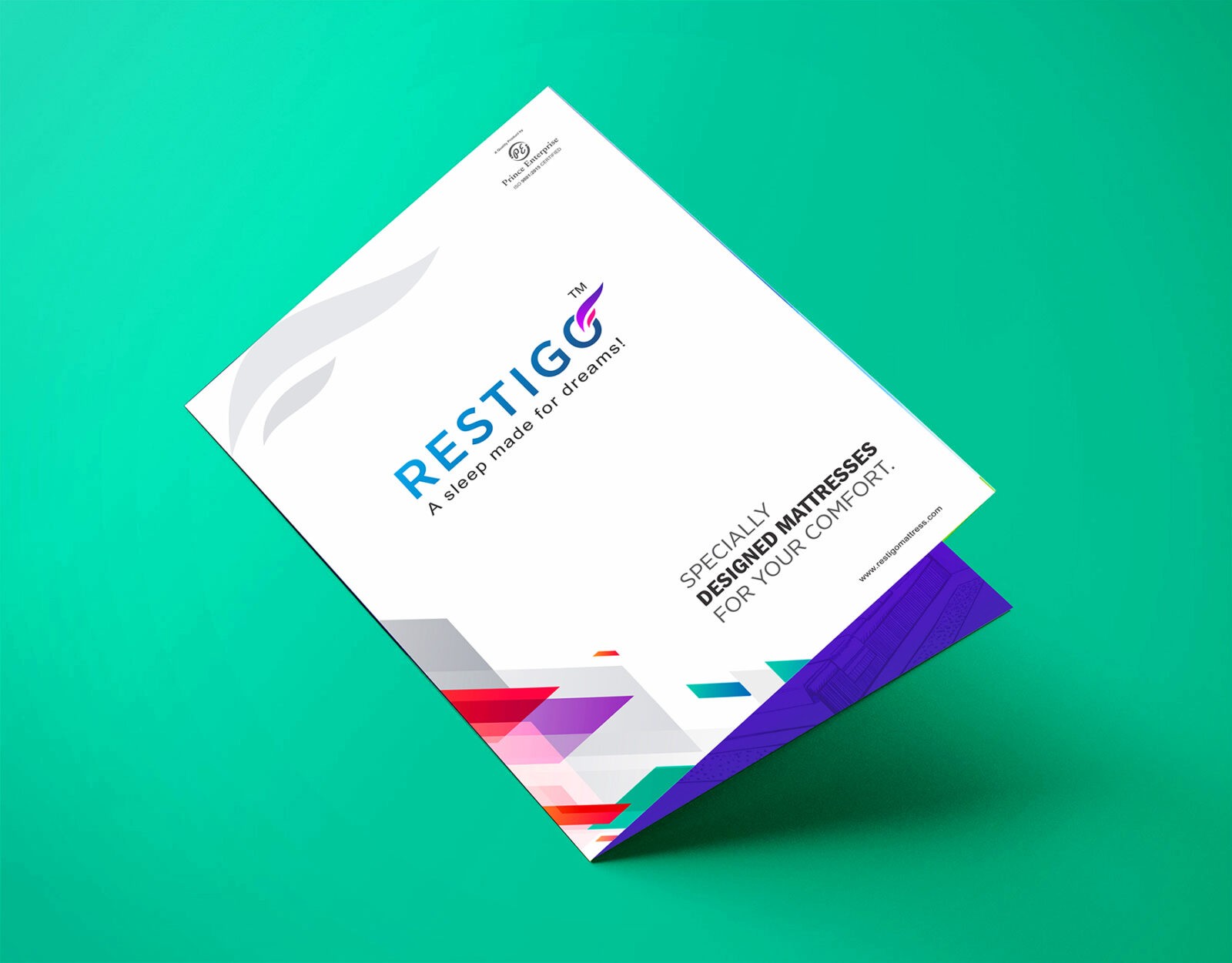 Dizinleaf, I genuinely admire and am left inspired by your work for my institution's logo design and branding Work
It was nice and perfect working with team Dizinlef. Got a quick response from them in any updates that is required. Thanks for your great support!
It was an awesome experience with Dizinleaf and team.. The way they conceptualized my idea into reality Is simply amazing .. Great job done… Looking forward to another one!
It was pleasure working with Dizinleaf & Team! The Logo animation you have created for my business is amazing. Keep up the good work and all the best.
Very creative and experienced team..! They will provide what you exactly want. Much satisfied with the logo design. Thanks to @Dizinleaf and team. Well done!
Thanks a lot for Desired Logo. Very much co.operative work done Dizinleaf and team. Kudos n soon we will work again !!
Mukesh & Team Dizinleaf has been doing my creatives since last 2 years. He has a good understanding of what the client wants. Once your brief is clear he manages to give some very good options. His inputs for the design are valuable as he keeps in mind not only the creative angle but also the usage of the content created. He recently created a logo for me and for my friend and I'm super happy with the results! 👌👍🙂
It was my first time experience with Dizinleaf through a recommendation. Mukesh Sony is very responsive and easy to work with. He understands the need of the client and works accordingly. Overall very satisfied with the service.
© Copyright 2022 | All Rights Reserved | Dizinleaf